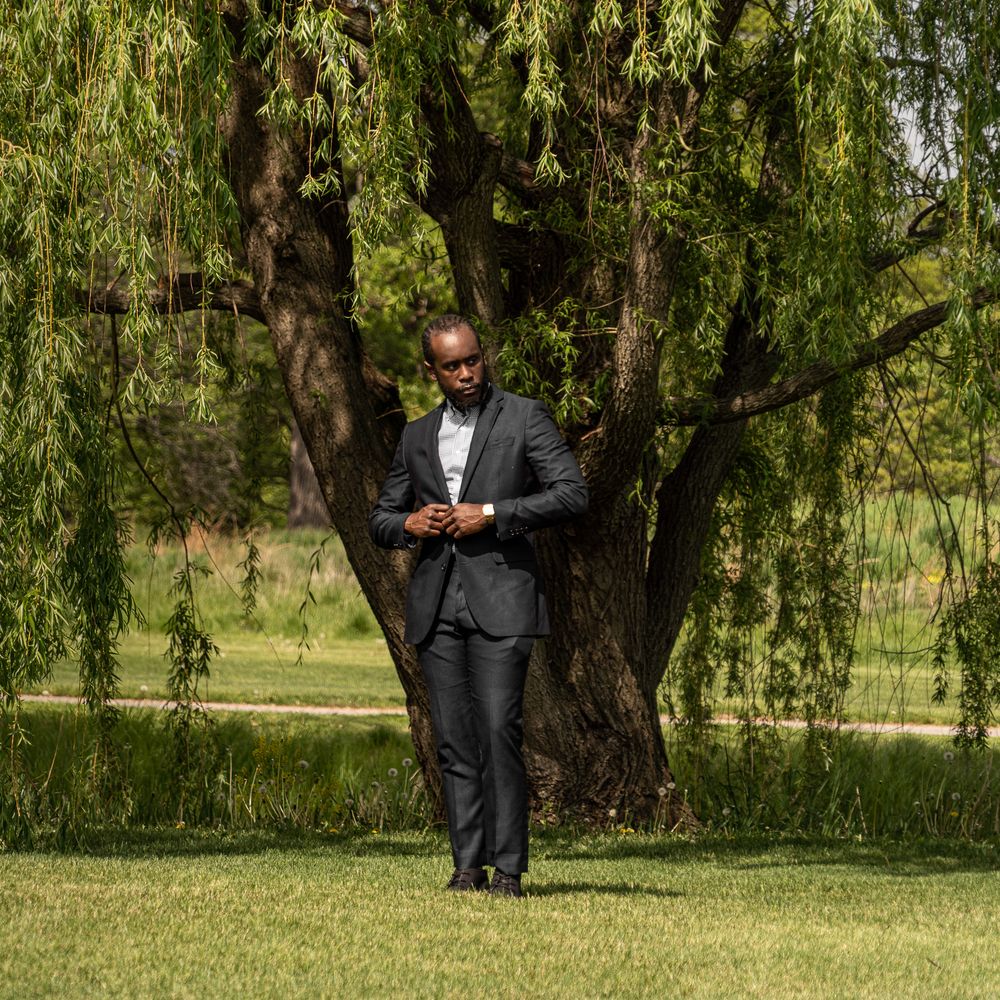 Jalen Little, also known as "Observe" is a Chicago-based Music Production Specialist with the most ambitious beat production schedule in the country. He has committed to 365 Beats and he is showing no signs of stopping. As he travels the country, he creates his songs on location, drawing inspiration from his own adventures truly observing the human condition to create the best work of his life. And lucky for us, he aims to put 100 beats into the hands of international musicians!
His sound teeters between Hip Hop, Pop, and Electronica and you might find his songs on playlists alongside Playboi Carte, Chief Keef, Common, Wale, and Timbaland. Observe has been classically trained, with a history of playing live drums in countless settings. He believes that mindfulness is key to unlocking higher consciousness and applies that principle to his collaborative creations.
His sound is recognized by heavy bass backed by smooth guitar riffs, piano chords, and hints of regional sonic flavor. Drawing from the inspiration of his travels, he adds cinematic elements to recreate the environment for the listener, building a deep connection between that moment and the collaborator. This intention, reverance, and attention to detail sets Observe apart from any other Producer.
When Observe isn't living his truth on the road, creating music for the masses, he's educating others about how to do the same. His TedX Talk at Harper College aims to inspire the 'Observer' to create their own music using something as simple as a digital app on a tablet. He has also developed grant-funded programs that teach local youth how the music industry operates in relation to production.